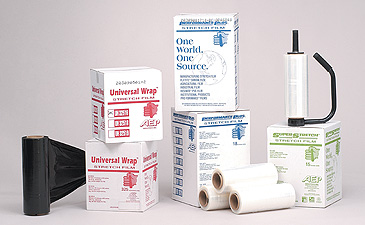 WELCOME
Bass Paper & Packaging Ltd. is a premier distributor for all your business supplies. We can provide any product you require from the front door through to the back door of your operation. With our ADAPT Buying Group affiliation (Canada's largest), we have the ability to fulfill your needs not only locally but also from coast to coast. Our goal is to provide you, our customer, with a one-stop-shop, single source of supply.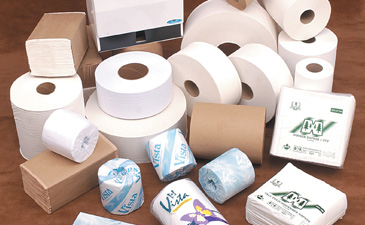 WELCOME
But we do more than simply supply products. We are active partners with our customers to find the right solutions for their specific needs. As our slogan states, "Leaders in Service…Partners in Solutions".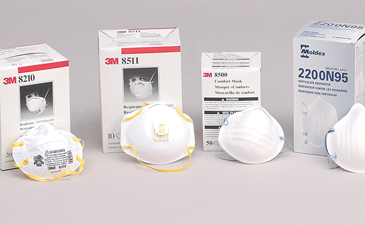 WELCOME
If you are new to our site, we encourage you to take this opportunity to register. If you have previously registered with our site, please sign in and once again enjoy the journey.